Adding an Agent
At the top of the dashboard, select "Users".

Now within the users tab you'll click "Create" at the top left hand-side of the page. If the button says "Buy Agents", you have reached your account's agent limit and must upgrade your account for additional agents. Please contact support@calldrip.com to add additional agents.

Complete the requested steps as you scroll down. Each agent is required to have a username and password.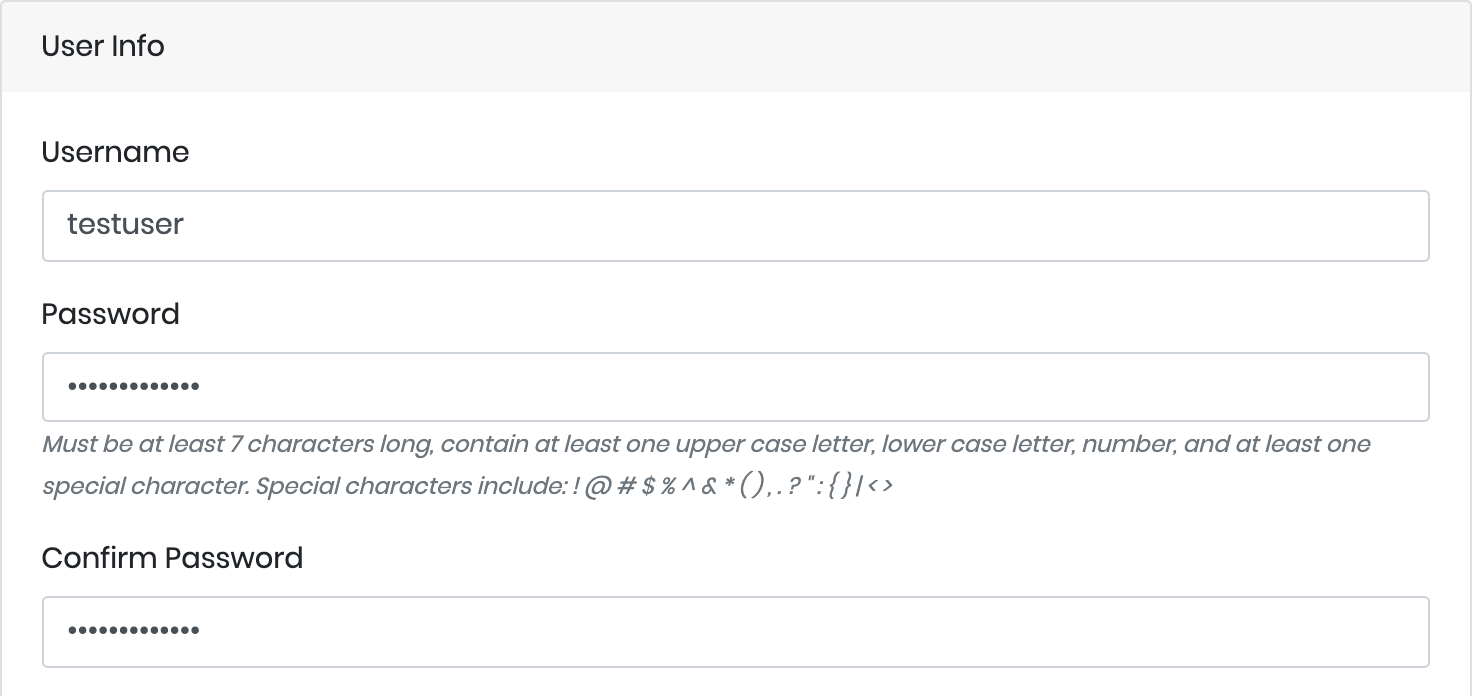 Select an individual account or numerous accounts that the agent should be attached to.
You're able to select a preset permission option as shown below or by selecting "show permission options" you can customize the different access your agent has to the account.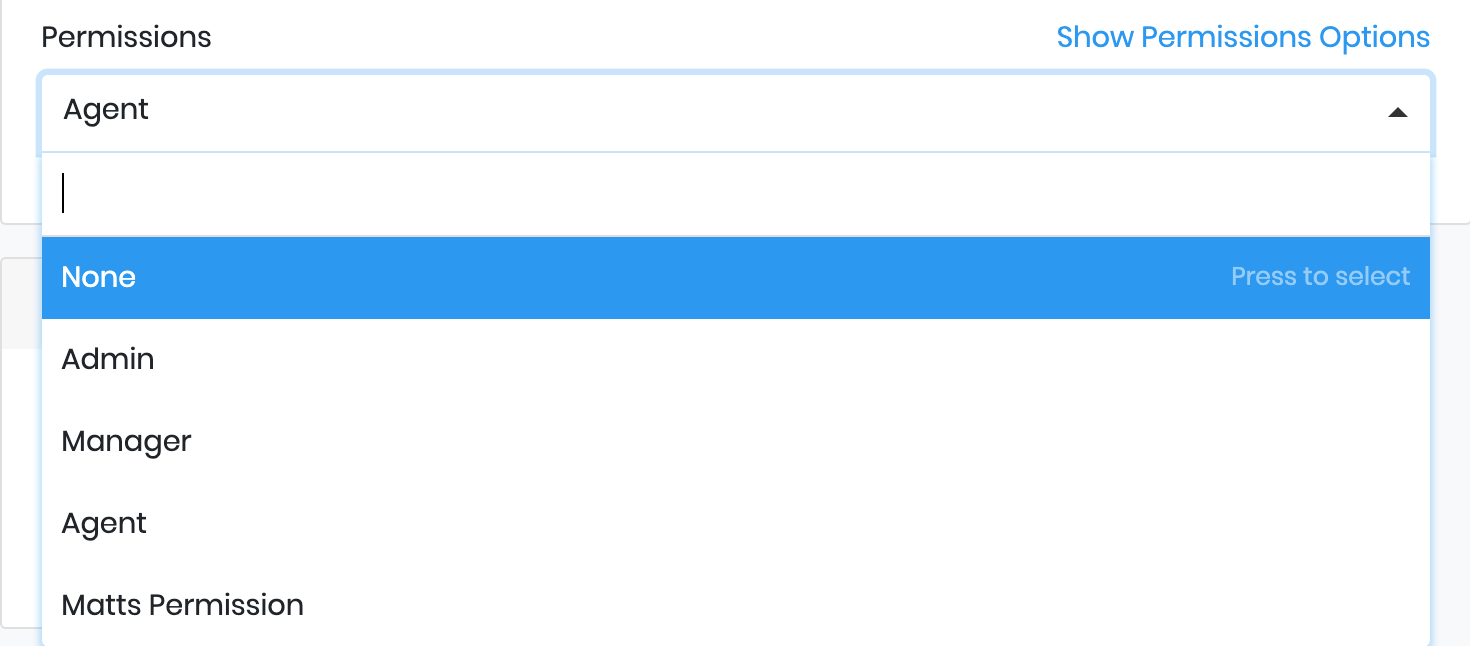 Select the team or teams that the agent should be attached to.
Edit your agents schedule for when they should or shouldn't be receiving calls. You can also toggle your agents active status by activating or deactivating the blue buttons.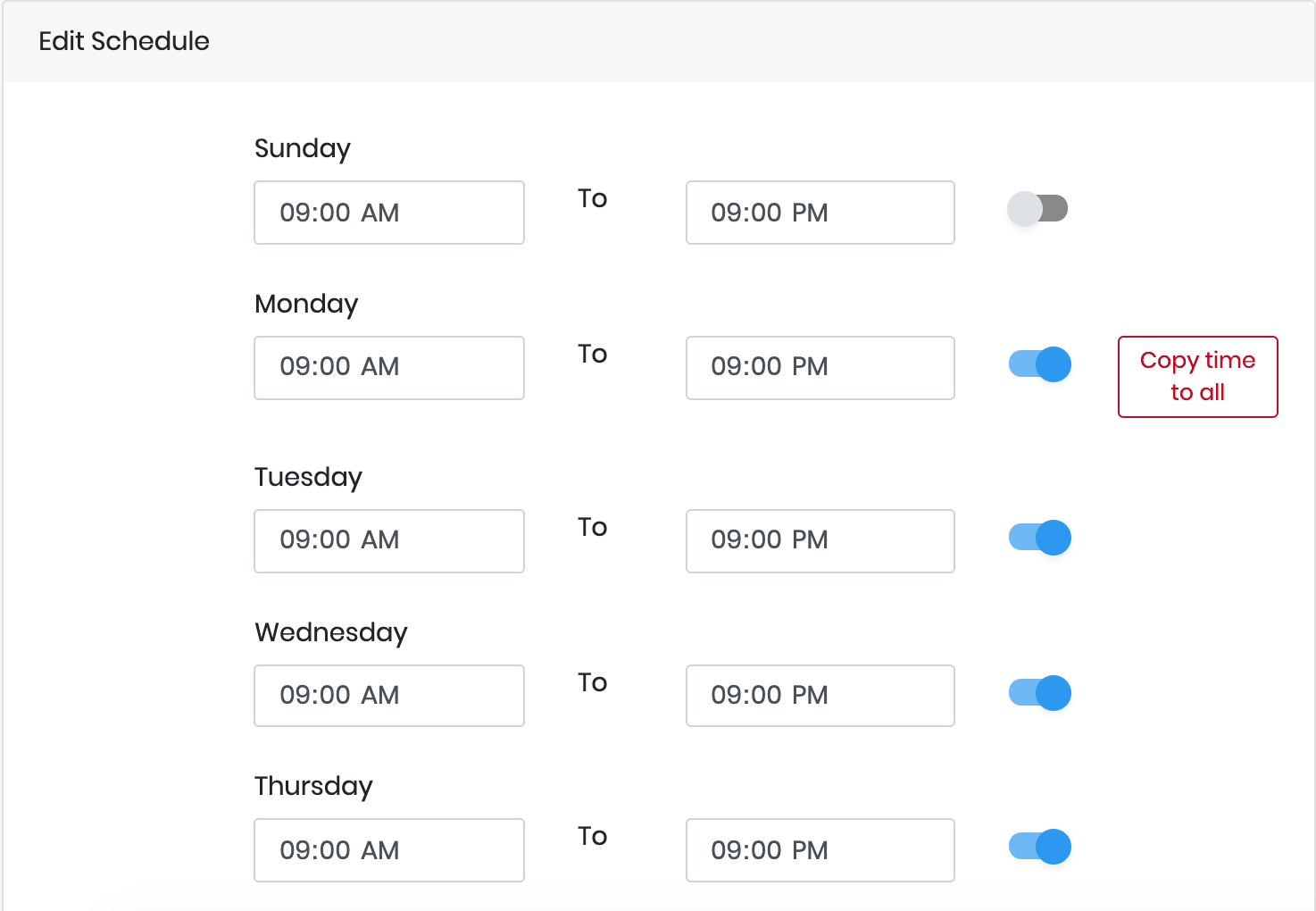 Lastly, don't forget to enter in any user codes or ID's that have to do with integrations. Please contact your account manager or support@calldrip.com if you have any questions.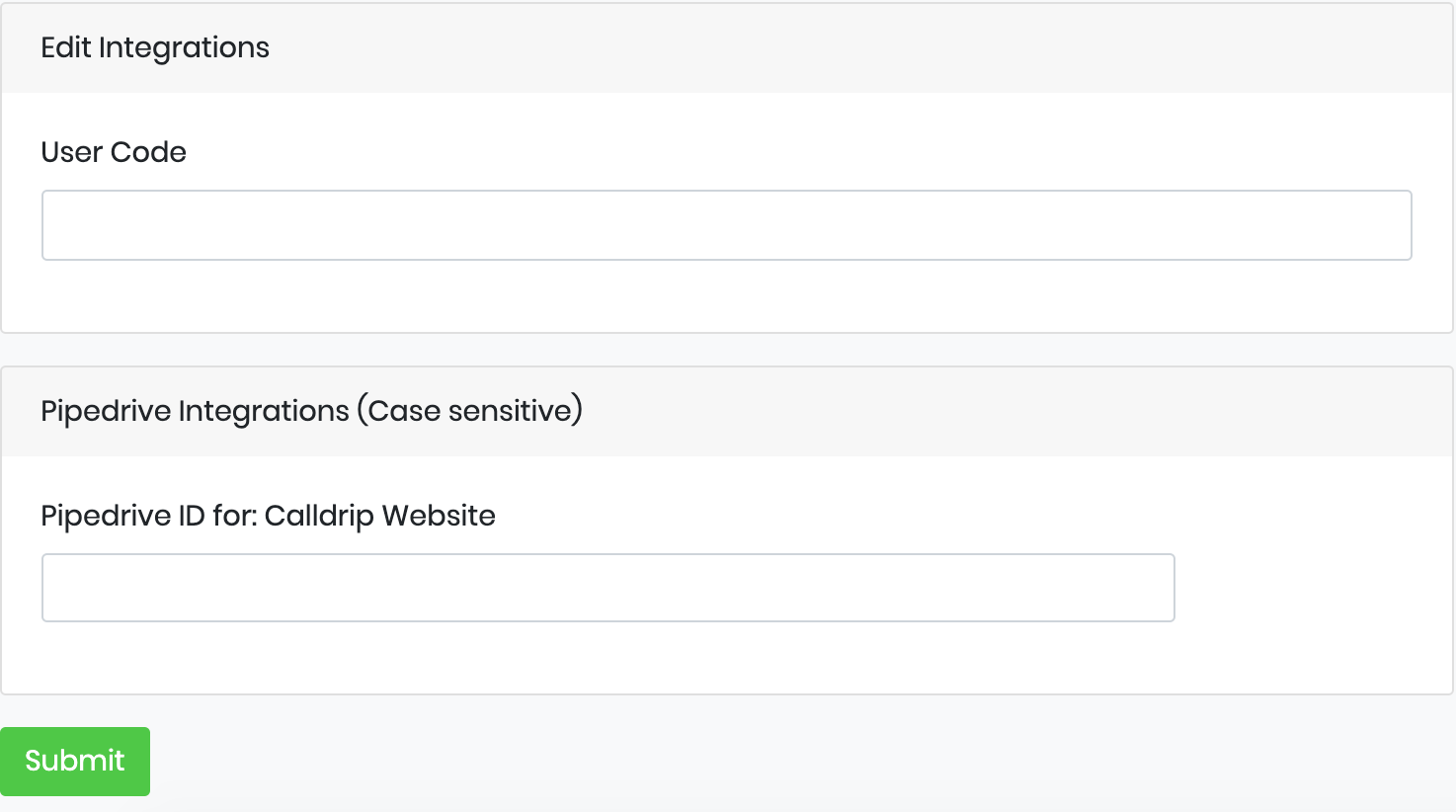 No results found